The Brookside Associates was formed in 1987 to provide women's healthcare in the Chicago area.
In 1998, the Medical Education Division was added, to provide electronic educational resources for those training in medical and nursing professions.
Since 2007, The Brookside Associates has focused entirely on medical education, primarily in the areas of women's health, nursing, and military medicine.
Contact:     doc@obgyned.com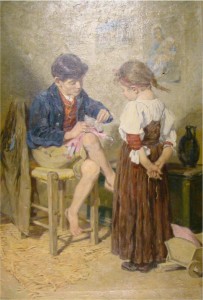 Last Modified Nov 13, 2015 @ 9:26 pm