Prolonged Latent Phase
Labor consists of regular, frequent uterine contractions leading to progressive change in the cervix. Usually, labors begin gradually, with very slow change up to 4 cm. This part of labor is called the latent phase. Latent phase labor can last hours or days, but is usually measured in a few hours.
Latent phase labor is considered abnormal (prolonged latent phase), if it lasts longer than:
20 hours in a woman having her first baby, or

More than 14 hours in women who have already had a baby in the past.
Women with a prolonged latent phase risk exhaustion and an increased risk of uterine infection (chorioamnionitis).
No single treatment of prolonged latent phase will necessarily be successful in nudging the patient into active phase labor, but each of the following have been successful in many patients:
Rest

Ambulation

Hydration

Oxytocin stimulation
---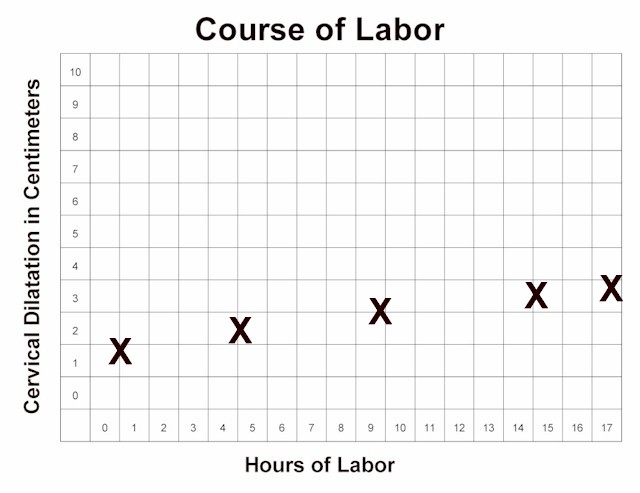 Prolonged Latent Phase